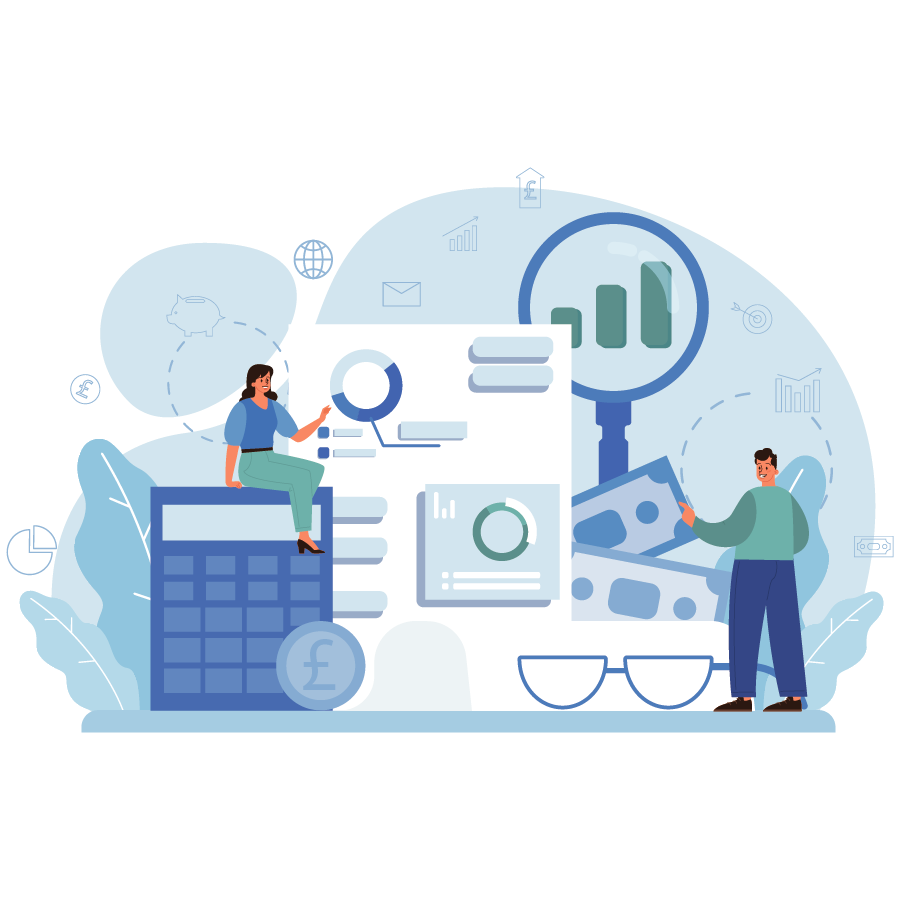 We offer a free consultation to all new enquiries
We offer a free consultation to all new enquiries during which we will begin to understand your business model, your plans and your finance and accounting needs. Our clients love us because we offer honest advice and support, without any jargon; and our clients know that with Troubleshooters looking after their accounts and finance they can get on with doing what they do best – growing their businesses.
Contact us today to book your free consultation and find out how we can help you get to where you want to be.
No more worries about HMRC and having to fill in forms on time that you find difficult to understand.
The Troubleshooters approach is to provide a friendly team who will work with you and your business by taking away the burden of finance, accounting and taxation. No job is too big or too small, and from our initial free consultation we will make sure that you can trust us to manage your accounting for you so that you can get on with what you do best: running and growing your business.

Limited Companies

Sole Traders & Partnerships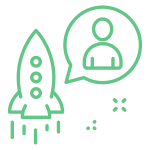 New Start-Ups
Troubleshooters are certified Xero partners.
This great online business accounting tool gives both you and Troubleshooters real time access to your accounts and information.
This great software is used by hundreds of thousands of businesses around the world and we can work with you to embed it and implement it within your business. Contact us to find out more.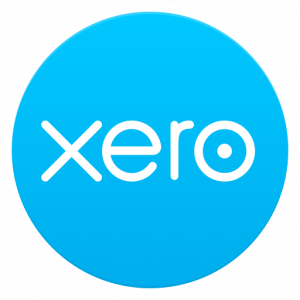 Troubleshooters have handled my accounts now for many years and I cannot speak more highly. They are very efficient and very friendly and go way above what I would have expected when it comes to an accountants service I highly recommend them to everyone.

Such a weight lifted knowing that professionals are doing my accounts.

Fantastic service.

"We are a very fast growing company that recognised a number of years ago that we needed to outsource our finance operation. The Troubleshooters team take care of all of our finance and accounts needs through their Accounts Department service, this includes HMRC regulations, VAT Calculations, Payroll, Management Accounts, Business Planning and attendance at our quarterly board meetings. The value we receive is always top class and we now refer to them as our Finance Department when dealing with our own clients and customers."
Contact us today to arrange your free consultation